---
Distribution
---
The "Teixeira Duarte – Gestão de Participações e Investimentos Imobiliários, S.A.", sub-holding of the Teixeira Duarte Group, supervises companies operating in the Distribution sector, namely "Teixeira Duarte Distribuição, S.A." in Portugal and "CND - Companhia Nacional de Distribuição, Lda." and "DCG - Distribuição e Comércio Geral, Lda." in Angola.
Maxi®
---

---
Founded more than 20 years ago, Maxi® is a network of stores dedicated to the food trade, being today one of the most important networks in Angola with great recognition in the market due to the variety, quality and price of the products it offers.
Maxi® offers its customers a wide range of food and non-food products, as well as other services such as bakery and take away grills, always with quality assurance and strict food control and safety.
Dakaza®
---

---
Dakaza® is a brand of reference in specialized retail, which is dedicated to the marketing of a varied offer in the area of Furniture & Decoration.
Created in Angola in 2014, its positioning is "to offer home products and decoration, with quality and accessible to all families".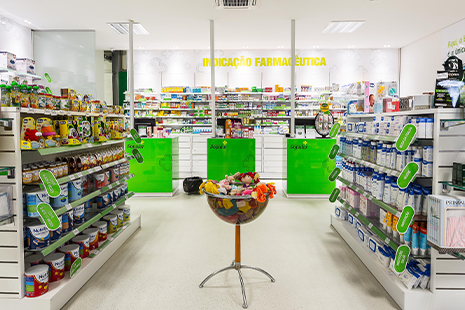 Farmácia Popular®
---

---
The Farmácia Popular® is a pharmacy network, whose mission is to provide its customers with quality pharmaceutical products and services at competitive prices, contributing to the health, well-being and quality of life of the population.
Created in Angola in 2014, it commercializes products of controlled origin, fruit of the most modern solutions for health care. It has a complete offer in pharmaceutical products, hygiene & beauty, mom & baby and healthy food.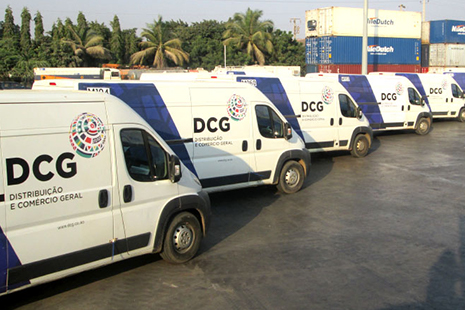 Brand Representation and Distribution
DCG – Distribuição e Comércio Geral
---

---
DCG is dedicated to the representation and distribution of food and non-food brands (FMCG) for the various channels in Angola.
It integrates in its portfolio different types of products with exclusive representation and distribution of several brands, with emphasis on some of the best Portuguese wine brands and French fries and snacks brands of the multinational Pepsico.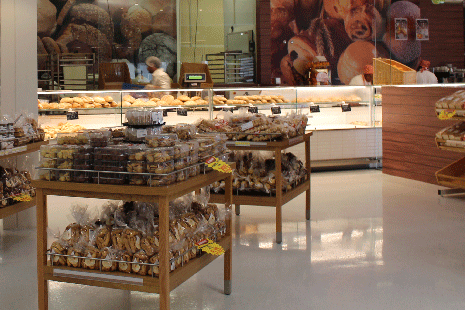 Pastelarias Nilo®
---

---
Founded in 1995, the Pastelarias Nilo®chain is today a reference in the restaurant area in Angola, with its own manufacturing unit and 8 stores in the city of Luanda.