---
Real Estate
---
"Teixeira Duarte – Gestão de Participações e Investimentos Imobiliários, S.A.", sub-holding of the Teixeira Duarte Group, supervises the performance of several companies in the real estate sector in markets such as Portugal, Angola, Brazil, Spain, Mozambique and, more recently, in the United States of America.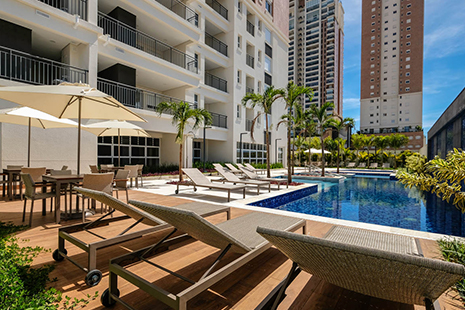 Promotion and Management of Real Estate Assets
Teixeira Duarte Real Estate®
---

---
Teixeira Duarte Group started operating in the Real Estate sector in the 1970s, and since then has expanded its real estate operations to several segments and countries.
The Group has built an extensive project portfolio over the years represents a built area of over 1.000.000 sqm, with various uses. Additionally, the real estate team manages more than 500.000 sqm in assets with high occupation rates and high satisfaction levels, attesting to the quality of the services provided.