---
Construction
---
Besides "Teixeira Duarte - Engenharia e Construções, S.A." - sub-holding the Group and the main company operating in the Construction sector - there are also other participated companies, operating in specific areas, namely Underground and Railway Works, as well as several Complementary Groupings of Companies and other similar structures related to specific projects.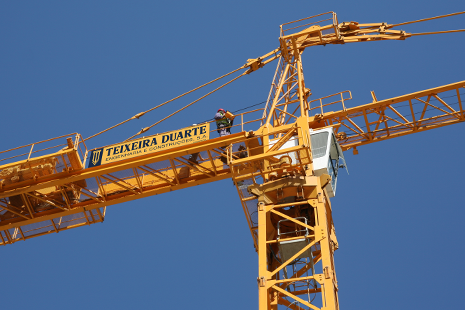 Teixeira Duarte – Engenharia e Construções
---

---
Construction is not only the core business of the Group as a whole, but also that of its biggest and most emblematic company: "Teixeira Duarte – Engenharia e Construções, S.A." Operating in the fields of Geotechnical Engineering and Rehabilitation, Buildings Infrastructures, Metalworking, Underground Works, Railway Works and Marine Works.
Site EMEA : teixeiraduarteconstrucao.com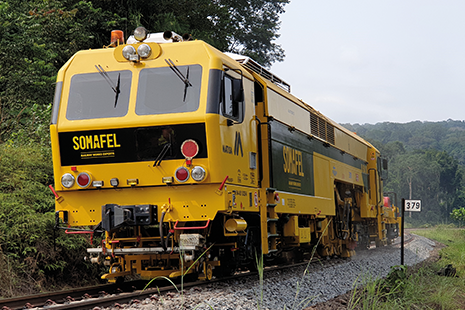 SOMAFEL – Railway Works Experts
---

---
Founded in 1956 as a specilized construction company in the field of railway engineering, Somafel is today the leading company in railway and over head power lines in Portugal. It has operated in the last years in 8 countries spread over 3 continents. With more than 60 years of experience, SOMAFEL guarantees its customers the best standards of service in all aspects of railway engineering.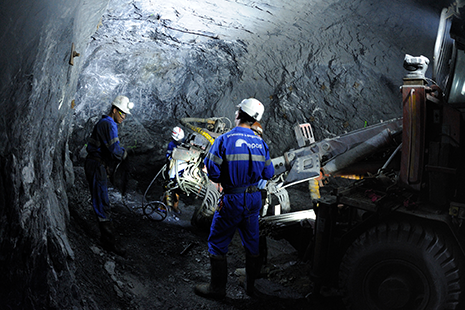 EPOS
---

---
Teixeira Duarte - Engenharia e Construções, S. A. is supported by EPOS - Empresa Portuguesa de Obras Subterrâneas, S. A., founded in 1986, which specialises in underground works, including mining operations. EPOS has a vast portfolio of completed projects in various parts of the world.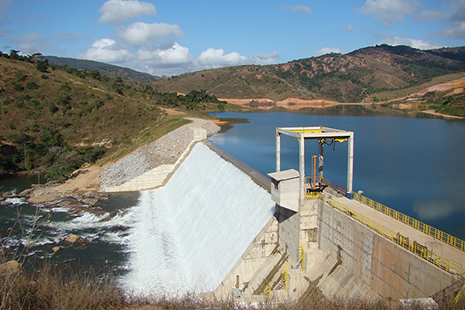 EMPA - Serviços de Engenharia
---

---
EMPA has been established and recognized in the Brazilian construction market for over 60 years with operations in dams, highways and civil works. Since 2007, EMPA has been led by Teixeira Duarte, adding new competencies in areas such as geotechnics, foundations, rehabilitation, buildings, infrastructures, road, underground, river, maritime and railway works.