People
---
Proud to be "Teixeira Duarte"
---

Watch the video produced by Teixeira Duarte Group employees as part of the 2021 Company Day.
---
A culture of merit, respect and opportunities
---

Aspects such as employee well-being, which includes the promotion of good hygiene and health and safety conditions, as well as the development of skills and retention of talent, are of great importance in their management and are duly based on a culture of dignified treatment and respect for human and labor rights, including effective equality for all.
Having currently in practice an Equality Plan which presents a set of objectives and measures to be developed by Teixeira Duarte Group companies, with a view to continuous improvement in a manner appropriate to their operating realities, both geographic and sectorial.
On December 31, 2022, the Group had employees of 42 different nationalities. The different cultures, habits, and ways of working contribute to creating greater openness and growth in companies that seek to ensure a working environment where mutual respect and equal opportunities prevail.
Many of the Group's subsidiary companies position themselves in their markets as recognized employers, particularly to promote young, talented employment since they offer this age group conditions and prospects for personal and professional development, which they value and whose contribution has proven to be strategic for the affirmation of the Group's companies.
The maintenance of this position demands from these organizations a remarkable activity in the areas of recruitment, selection, and professional development, but it guarantees a high capacity for hiring and retention of employees.
Protection and promotion of health and safety
The corporate vision of the Teixeira Duarte Group has always incorporated a human resources management strategy that is strong on measures aimed at improving the quality of life.
It aims to improve the quality of life of all those who work for its subsidiaries, in order to optimize the balance between work and personal and family life and promote employee loyalty, regardless of the activity of the companies and the markets in which they operate.
This vision is reflected in the socially responsible attitude of its subsidiary companies with regard to the promotion of health, safety and hygiene at work.
In terms of occupational health, emphasis should be placed on the employee heath monitoring policy, which takes the form of general health examinations, visits to work stations and the monitoring of situations of illness.
The existence of an internal curative medicine service allows the most problematic health situations to be monitored more effectively and, in parallel, to improve the ability to act in emergency and extremely serious situations.
Employees are offered access to medical services and medicines which, given the situations of some of the countries where the Group companies operate, are fundamental for clinical monitoring and for access to primary health care by employees. This access is, in some situations, provided through private clinics with which partnerships are established, seeking the most effective and cost-efficient health care.
Within the scope of health promotion, several activities are also promoted in Group companies, such as screening and individual and group health training/education activities.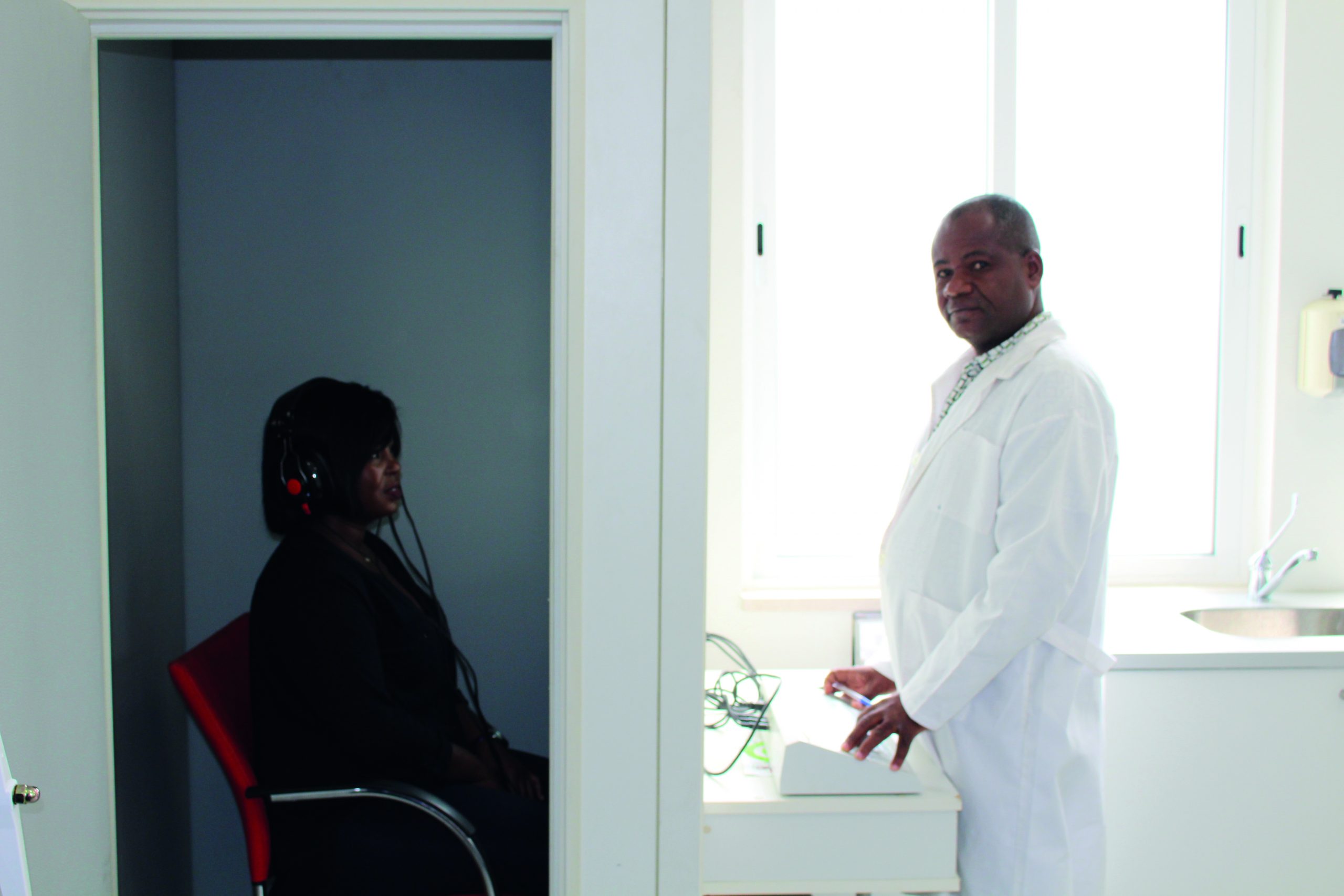 Qualification for the expression of talent: development and training
In the universe of Teixeira Duarte Group companies, and over almost one century of history, a strong culture of ethics, work and merit has always been promoted, widely recognized and systematically applied at all levels.
As a strategy for the sustainability of its business in the face of this new reality, the Group has worked with its subsidiaries to stimulate the following objectives:
To enhance talent within the organization, attract the most qualified people, develop them and promote their evolution by merit and performance;
To foster strong leadership by improving the ability to promote People's performance and alignment with the business strategy;
To communicate their organizational identities effectively, creating strong value propositions both internally and externally;
To build leaning cultures with a strong impact, with growth opportunities for all, separated into different areas of knowledge (technical and non-technical), at different levels (operational, tactical and strategic) and in different learning formats (day-to-day, observing and interacting with others, formal learning through classroom courses and online platforms).
Professional Training in 2022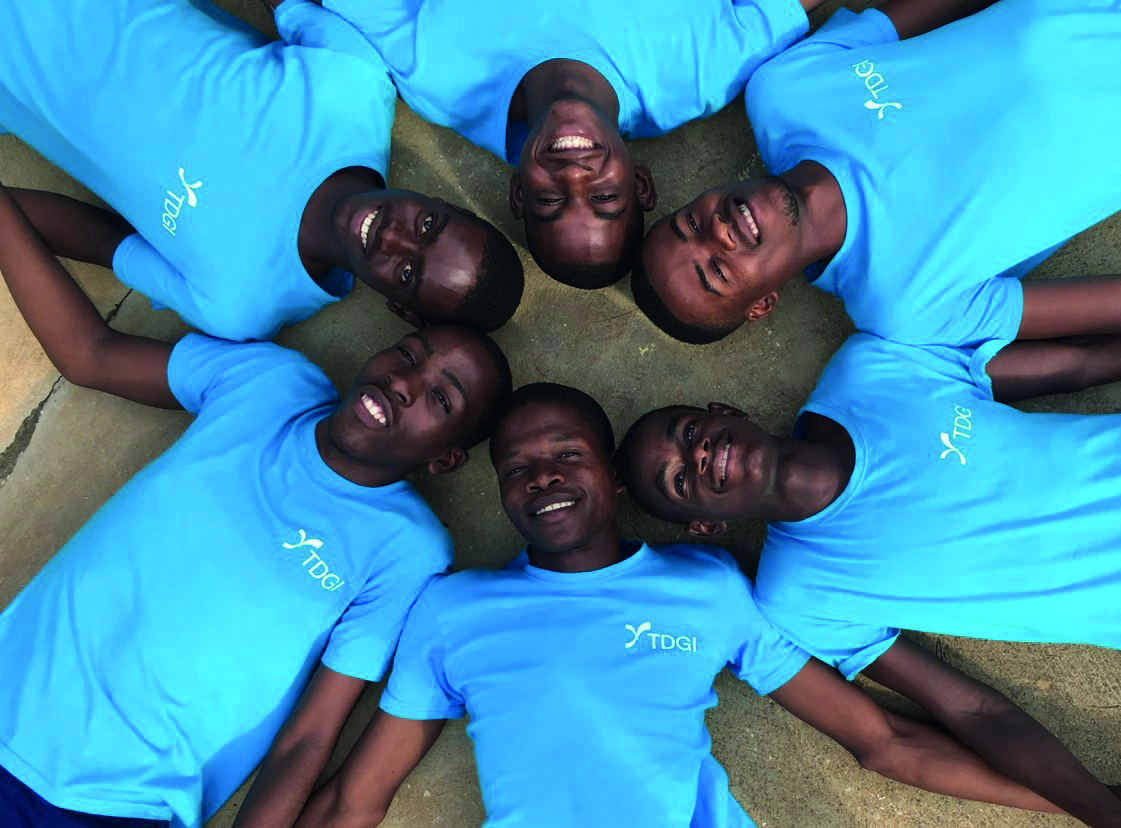 The Group has continued its Competence Development Policy which is based on a matrix that integrates a common/transversal component to all business areas and a specific component, thus being adaptable to any sector, market, and professional category in which the employee finds himself.
The business areas, in turn, define, implement and evaluate the Competence Development Plans of their employees. These are continuous training programs that make it possible to prospect the training of each employee overtime, namely with a view to updating skills and career progression.
In the areas of employability, professional qualification and social responsibility of the Group, the "Fazer Pescar" Programme that the Group has been promoting in Angola since 2013 with the participation of its various areas of activity in the country stands out.