Careers
---
9,600 men and women
building a better world
---

---
Working for the Teixeira Duarte Group is "Execute, contributing towards the construction of a better world."
On 31 December 2020, the Group had 9,599 employees.
In fact, in 2020, and as in previous years, the performance of subsidiaries operating in the Construction sector continued to have the most influence on the number of Group employees, as they accounted for 54% of its global workforce.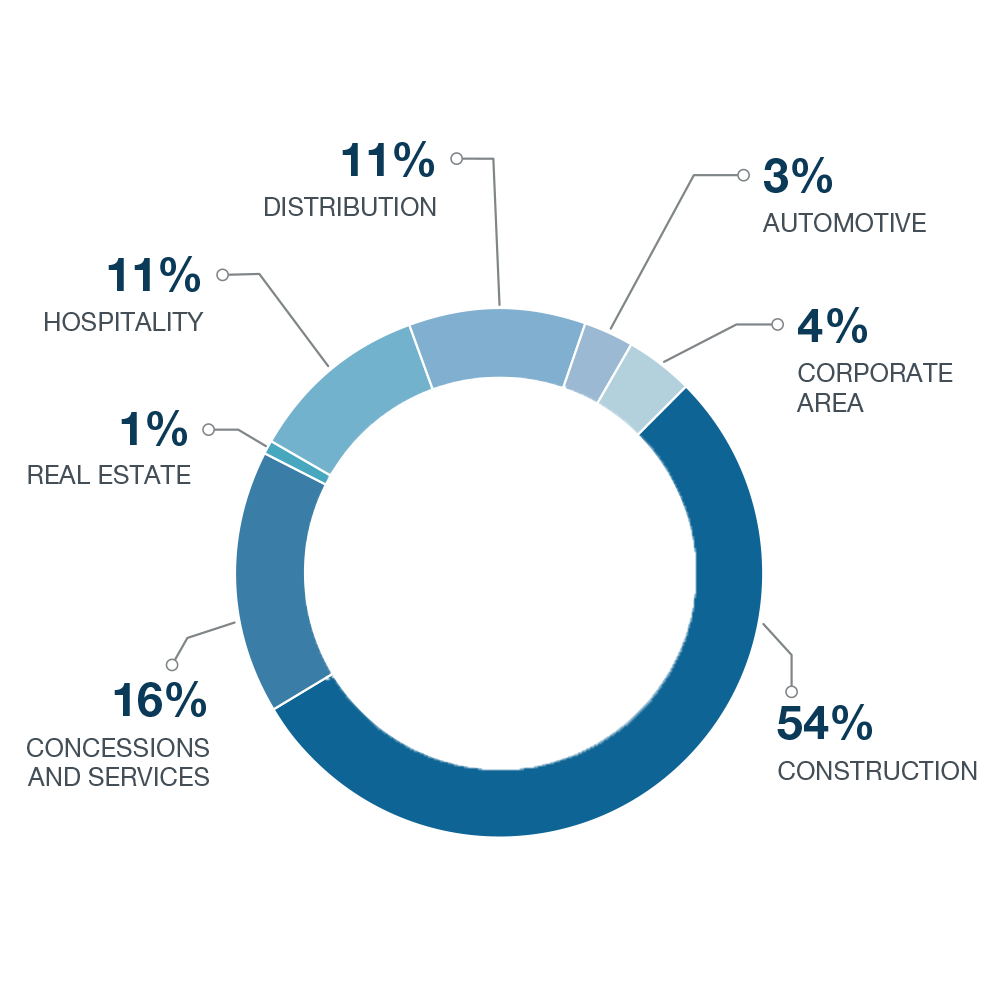 Brazil, Angola and Portugal were the 3 markets with the largest number of employees, with 35%, 30% and 19% respectively, out of all of the countries in which subsidiary companies were operating on this date.